Cinnamon sticks Cassia, Sattva Foods, 50g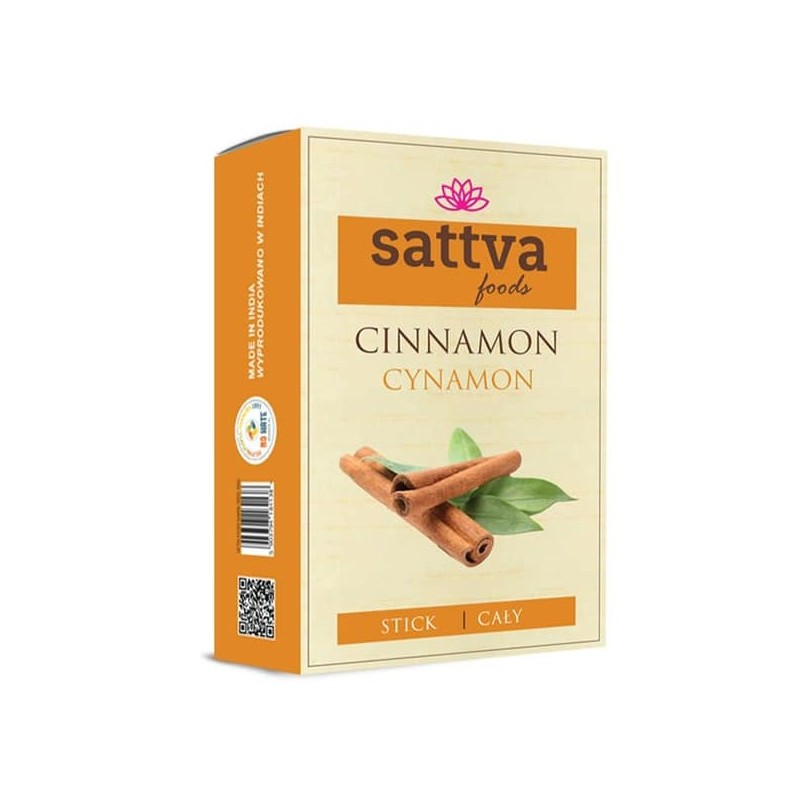 
Cinnamon sticks Cassia, Sattva Foods, 50g
Used in Indian, Chinese, Japanese, Thai cuisine. Cinnamon is a tree of the laurel family.
Rasa (taste): spicy, sweet, astringent
Virya (effect): warming
Vipaka (taste after digestion): spicy
Effect on triding: V ↓ P ↑ K ↓
Suitable for use until 2024-07-30.
Cinnamon is a tree of the laurel family. True cinnamon is obtained from the inner bark of the evergreen tree Cinnamomum zeylanicum. This tree is native to Sri Lanka and the West Indies. Buy thin, sun-dried cinnamon sticks. If you use all cinnamon sticks in chutney or rice dishes, remove them before serving.
Another type of cinnamon, the bark of the Cinnamomum cassia tree, is usually sold in pieces or in powder form (dalchini). This slightly bitter strong-smelling cinnamon, although used very widely, is slightly inferior in quality to the first, with a pleasant taste and sweet aftertaste.
Ingredients: cassia cinnamon sticks ..
Allergens : packaged in an environment where peanuts, sesame seeds, gluten-containing products, wheat, milk powder, soy and mustard are stored.
Country of origin: India
Storage conditions: Store in a dry, cool place
Net content: 100 g
Best before: look at the packaging
Out of stock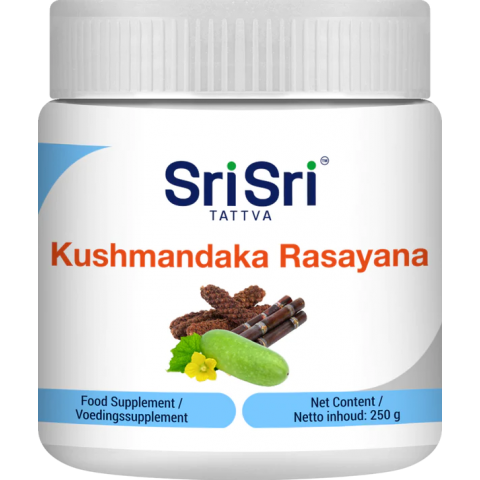 Vegan
Authentic Ayurveda
Ayurvedic jam Kushmandaka Rasayana, Sri Sri Tattva, 250g
Out of stock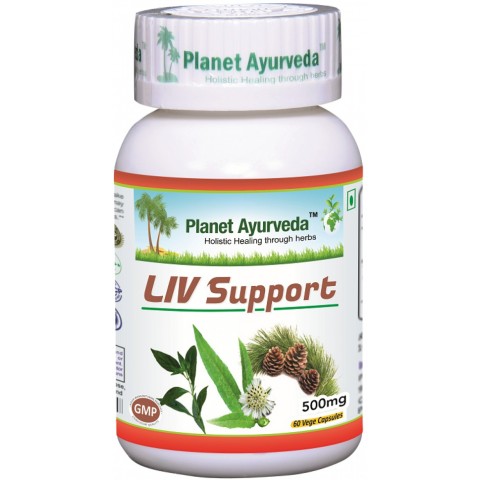 Herbal food supplement
Organic
Authentic Ayurveda
Food supplement Liv Support, Planet Ayurveda, 60 capsules