Ayurvedic tea for children Khana, loose, Everest Ayurveda, 100g
Authentic Ayurveda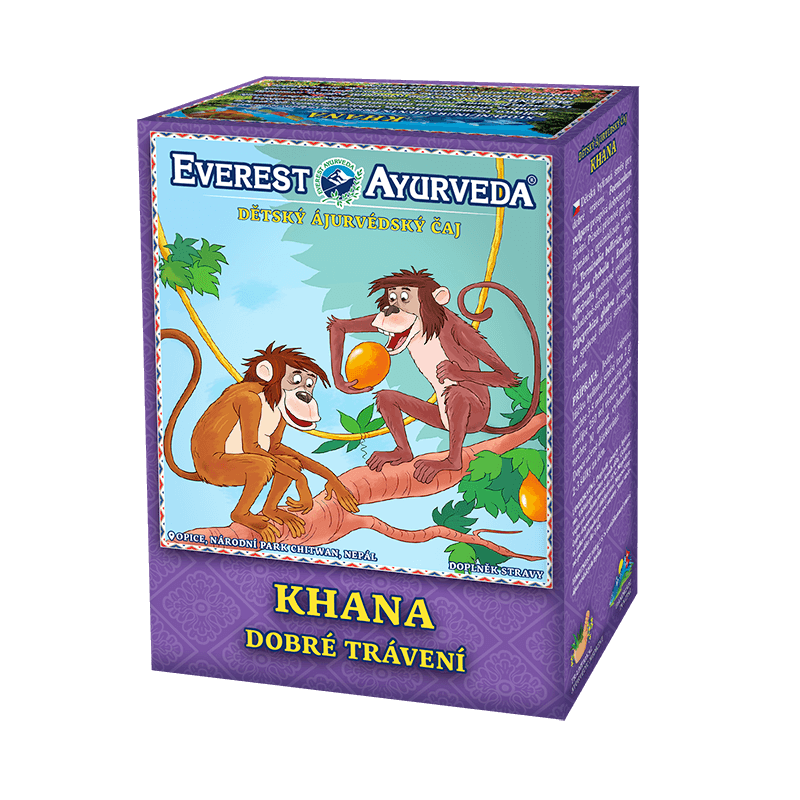 
Ayurvedic tea for children Khana, loose, Everest Ayurveda, 100g
Authentic Ayurveda
Children's herbal blend, recommended by Ayurveda for normal digestion .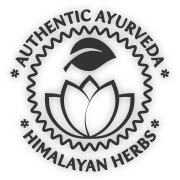 Children's herbal blend, recommended by Ayurveda for normal digestion .
Ingredients: foeniculum vulgare, terminalia bellirica, terminalia chebula, emblica officinalis, glycyrrhiza glabra, cinnamomum aromaticum, tinospora cordifolia, trigonella foenum-graecum, cyperus rotundus, zingiber officinale.
Quantity: 100 g of loose tea
Recommended dosage: 2-3 cups per day.
Preparation: boil one teaspoon of the herbal mixture (about 2 g) in water for 3-5 minutes or simply pour 250 ml of boiling water and let it stand for 10 minutes.
Usage: Himalayan herbs are traditionally boiled for 3-5 minutes if they serve as a means to improve mental and bodily functions. Such a decoction has a stronger effect, a milder taste and a more beneficial effect on our digestion, which allows us to properly absorb the health-enhancing extracts of Himalayan herbs. Teas are drunk as part of a daily drinking regimen for a specific period of health disorders. If you are on herbal treatment, the tea can be used for 1 to 3 months, depending on the daily dose indicated on the particular label. After completing each tea box, take a break of at least one week.
It is recommended to consume a maximum of two types of tea at the same time. To reduce the symptoms of common ailments, more teas can be taken on a daily or weekly basis. In this case, the teas are drunk separately with an interval of one hour. When taken as a prophylactic, stimulating or supportive measure, the herbal infusion is sufficient for an unlimited period of use. In order to have a better effect on health, the tea should be consumed before meals, warm. The specific taste of each tea is part of its effect and corresponds to the Ayurvedic health properties of the six flavors. So it is not recommended to use any sweeteners.
Keep out of reach of children. Do not exceed the recommended dose. Store in a dry place below 25°C. Not recommended for children, pregnant and lactating women.
Country of origin: Nepal
Vaikams
Virškinimo sistemai