Kapha dosha balancing spice mixture, Kerala Ayurveda, 70g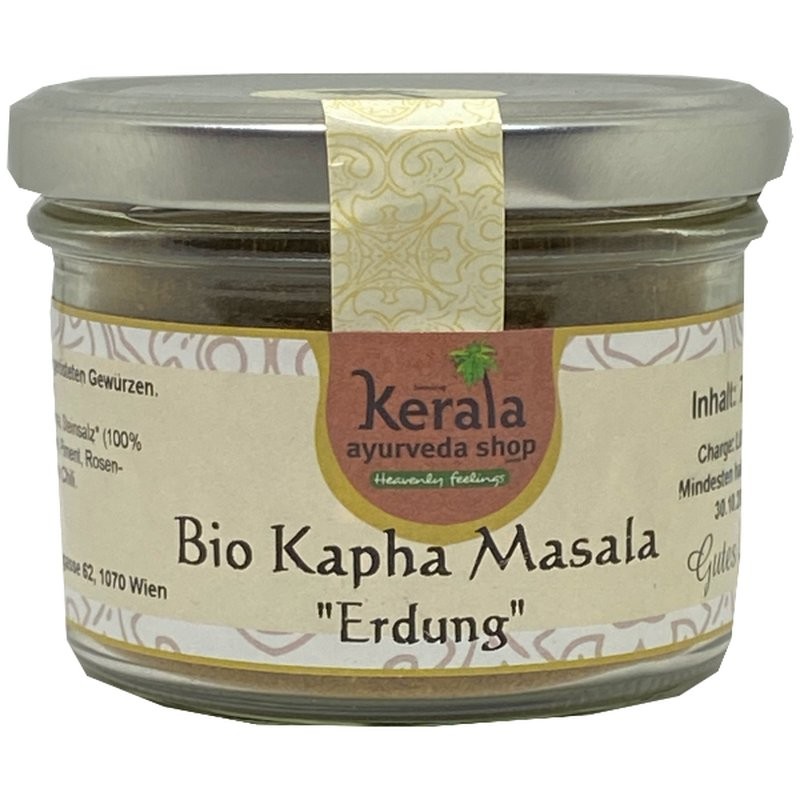 
Kapha dosha balancing spice mixture, Kerala Ayurveda, 70g
With turmeric, cinnamon and chili. Reduction of Kapha dosha.
Ayurvedic blend with roasted spices. Perfectly balances Kapha dosha. Personal advice: delicious in the fall and winter with pumpkin dishes or kitsch.
Universally suitable for vegetables, legumes, meat or as a spice on the table.
Kerala Ayurveda's invigorating spice blend of Kapha doshas is:
* Certified organic
* Vegan
* Wonderful aroma
* Purely vegetable, without artificial flavors or preservatives
* 100% natural
* Made and bottled with great love for you.
Ingredients: basil *, coriander * , aniseed *, turmeric *, cinnamon *, rock salt *, garlic *, cumin *, allspice *, rose pepper *, rosemary *, black pepper *, ginger *, cayenne chili *

* From controlled organic farming

Allergens: marked in bold (if any)
Storage conditions: Store in a dry, cool place

Net quantity: 70 g

Best before: look at the packaging

Manufacturer: Karinkada Ayurveda, Austria
Out of stock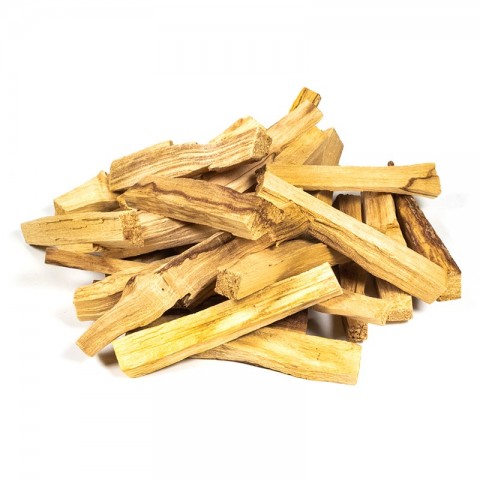 Palo santo wood sticks for incense, 1 pc.
Out of stock
Green clay powder for face mask, Njel, 150g