Food supplement Triphala Bowel Wellness, Himalaya, 60 capsules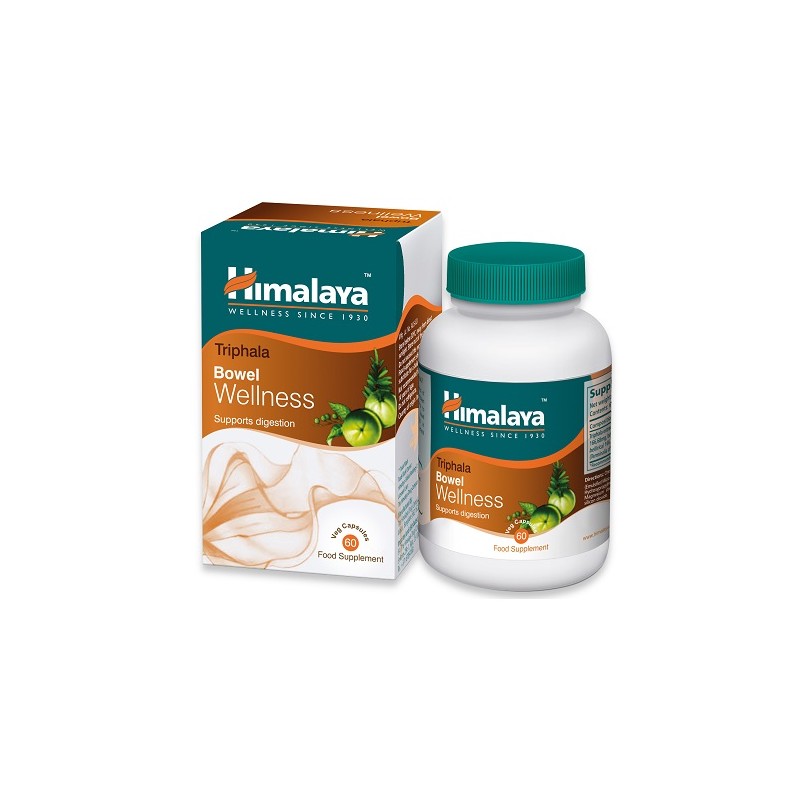 
Food supplement Triphala Bowel Wellness, Himalaya, 60 capsules
Food supplement
60 capsules of 250 mg of plant extract.
Triphala Himalaya - plant extract supplement for intestinal efficiency !
100% vegetarian and vegan formula.
Triphala Himalaya - a unique mixture consisting of extracts of the fruits of three plants: hairy gorse (Terminalia chebula), warty gorse (Terminalia belerica) and Indian leaf - Amla (Emblica officinalis). Triphala stimulates the digestive tract and helps fight constipation.
Each capsule contains 250 mg of pure standardized plant extract. Plant-based food supplement for digestion and immunity. Translated, it means three herbs. The capsule contains: medicinal embelia, hairy topwort, wartwood topwort.
Package size: 60 capsules
Ingredients: Emblica officinalis fruit dry extract, Terminallia chebula bark dry extract, Terminalia bellirica bark dry extract in equal parts (166.7g each) - 500 mg. Emulsifier microcrystalline cellulose, stabilizer magnesium stearate, viscosity-regulating agent silicon dioxide, thickener hydroxypropylmethylcellulose, water.
Usage: Take one capsule 2 times a day after a meal with water. Do not exceed the prescribed recommended dose. It is advisable to take a break of about 90 minutes between the use of other medicines.
Warnings: do not use for children, pregnant and lactating women. Do not exceed the prescribed recommended dose. The food supplement should not be used as a substitute for food. A varied and balanced diet and a healthy lifestyle are important.
Storage conditions : keep in a dry, cool, dark place out of the reach of children.
Out of stock
Vegan